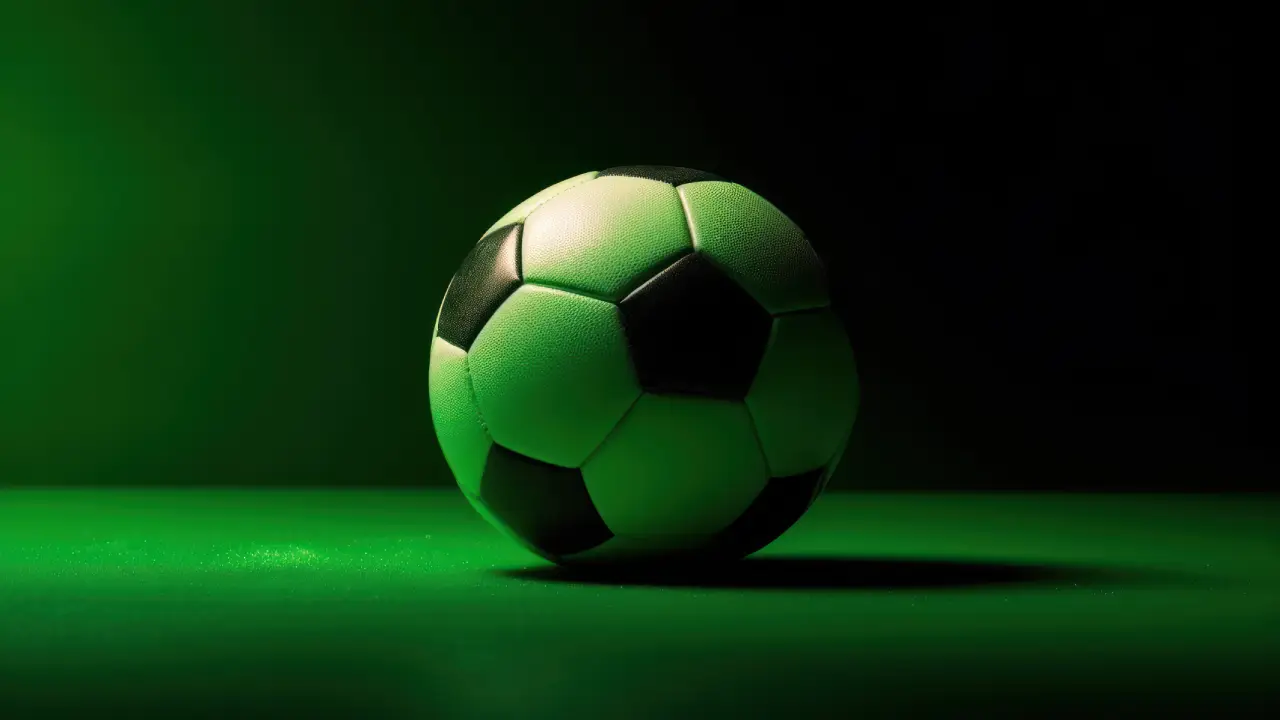 footbao is a revolutionary network that brings together football enthusiasts from around the world. With an impressive count of 3.5 billion, football fans, amateurs and professionals worldwide, footbao creates a unique digital space for this vibrant football community.
The footbao ecosystem allows users to engage with content, challenges, global ratings, and brands in an unprecedented way. Continuously introducing new features, footbao looks to expand and reshape the platform's landscape with an eye toward the future.
footbao is changing the way fans, amateurs, and professionals experience and share football. It serves as the ultimate platform for those who want to live their passion for football and be part of a dynamic global community.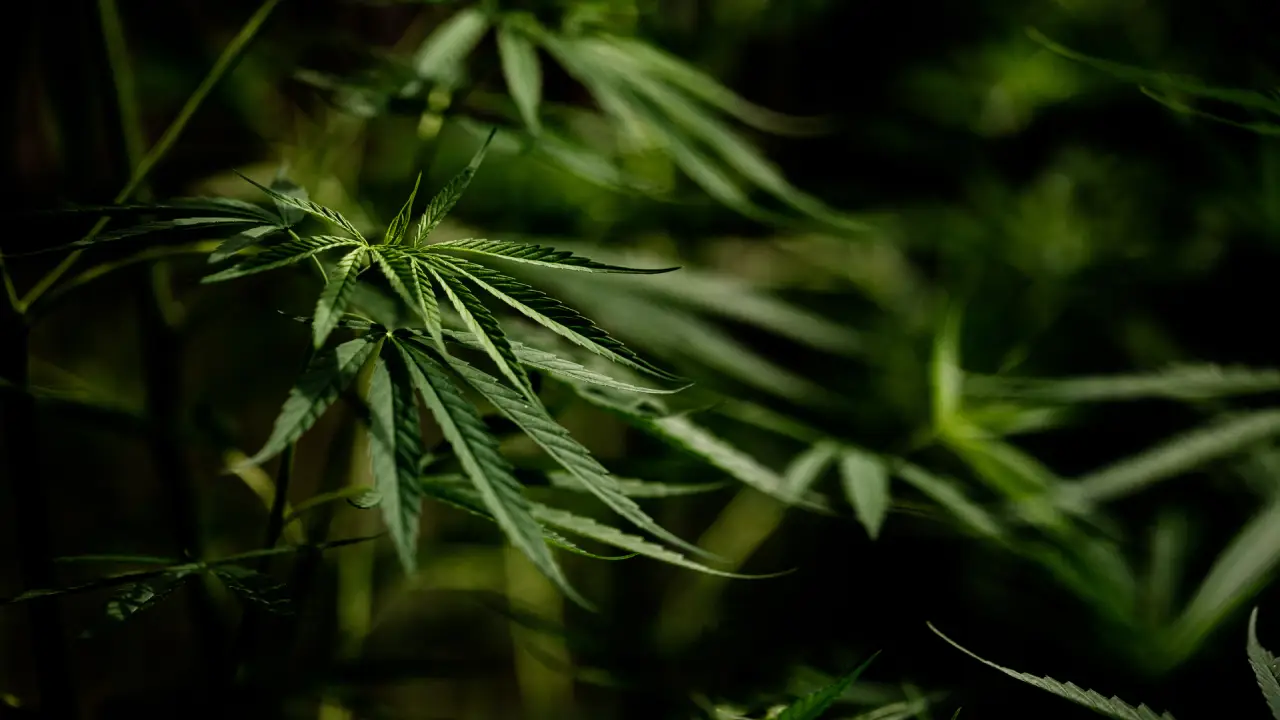 In SEON (Aargau), Green Medi Group AG is implementing a state-of-the-art technological CBD system. Those responsible offer high-quality CBD products made from organically grown SWISS hemp. Customer satisfaction is at the top of the agenda. What does this mean? The entire supply chain of CBD products, such as planting, harvesting, extraction, combination, testing and packaging, requires a professional framework. Green Medi Group AG focuses on planting, harvesting and extraction. This requires a functioning network in the industry and years of experience in product manufacturing. From the very beginning, the CBD plant project, which was designed as a growing process, worked within a robust legal framework.
The chalice filled with creativity, love for art, fashion, aesthetics, and the entrepreneurial spirit was bestowed upon the Italian sister duo Giulia & Joana from birth. Inspired by the unique artworks sold by the family business under the same label in the art market, it ignited the passion of these young women to go a step further – art that moves, eye-catching pieces that shine, both in the sun and in the shade. This fusion style incorporating brands, Disney characters, and art into a fiery swimwear collection.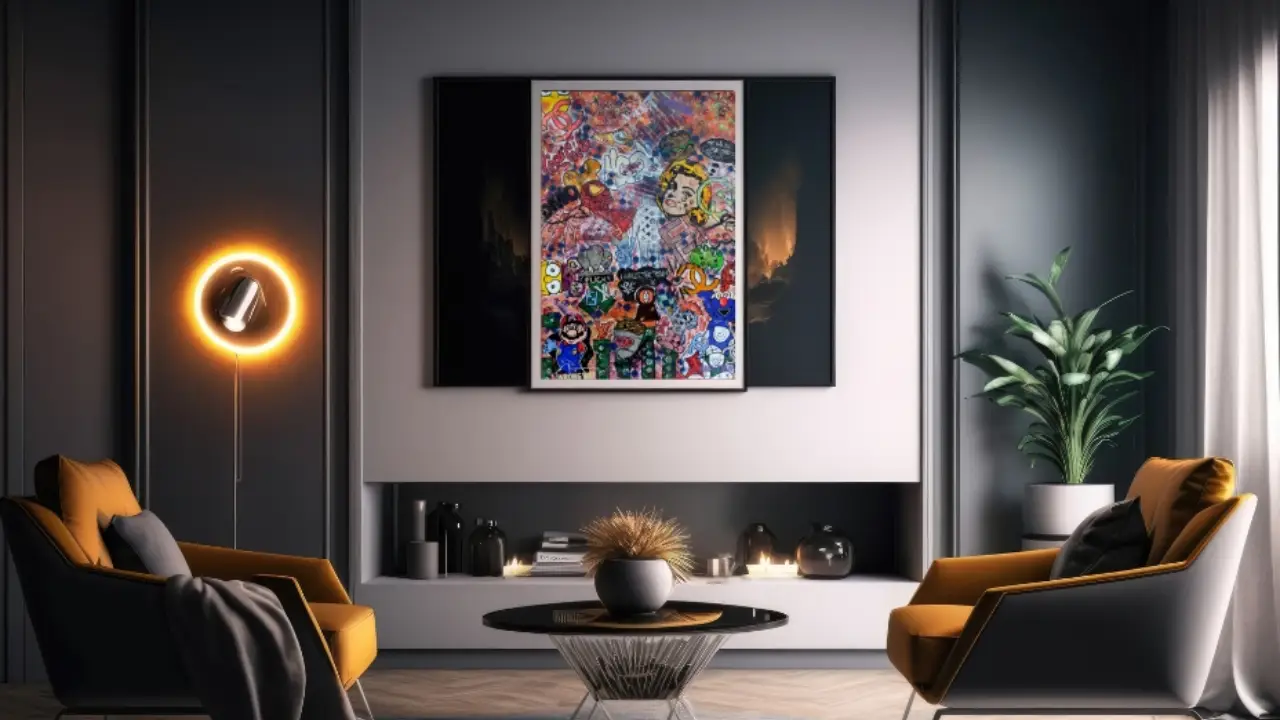 ONE-74 is not just a brand. ONE-74 are lovers of beauty, aesthetics, and innovation, specializing in merging famous and popular brands with pop art to highlight their uniqueness. We draw inspiration from our love for traditional fashion labels, Disney characters, personalities that shine as eternal stars in the sky, and art. The fusion art of brands, characters, and art is presented in various product units and crafted and offered as a Pop-Art-Capsule Limited Edition Collection. Presented in hip, timeless design, drawn by designers of renowned fashion labels and fitting into any interior, each object is a personalized unique piece and an unforgettable eye-catcher at the same time.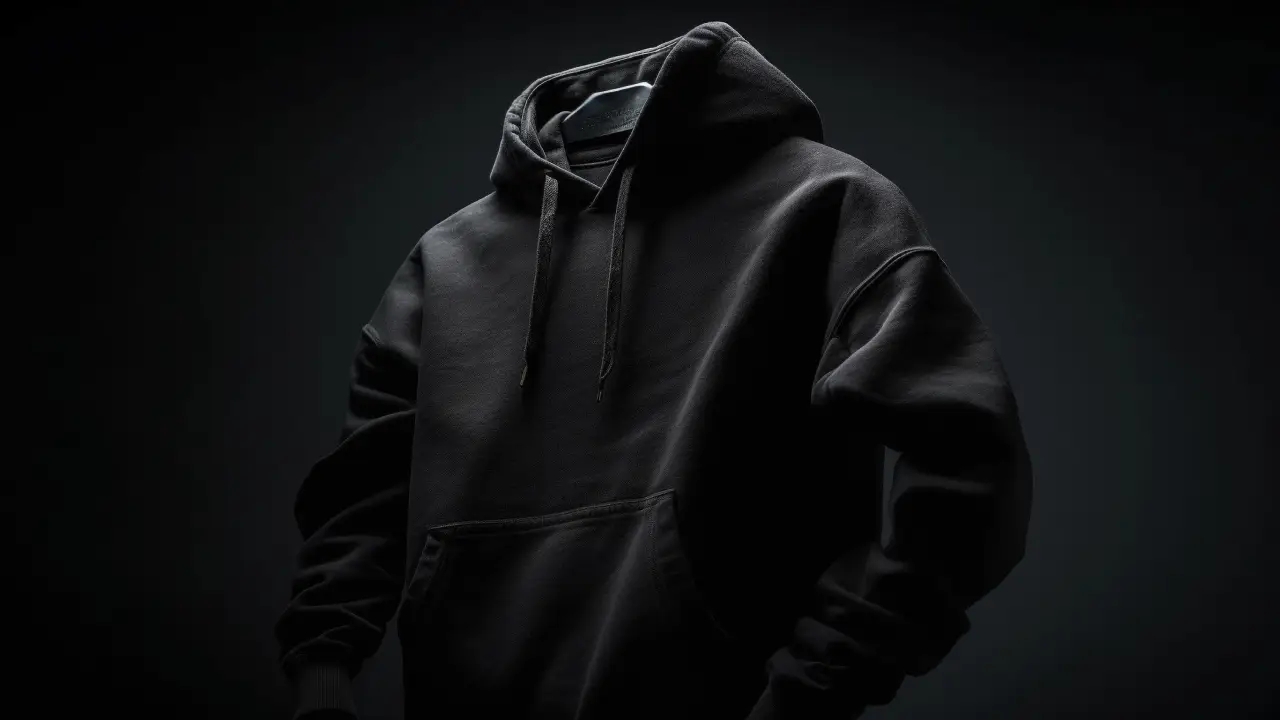 SHORTLIFE® encapsulates the essence of life. It's crucial to understand that in life, one can achieve anything. No matter how grand the goals may be, every person aspires for more! More happiness, more money, more health, more friends, and more success. But it's important to recognize that all of this already exists within us. Yet, that's not enough! It needs to be expressed!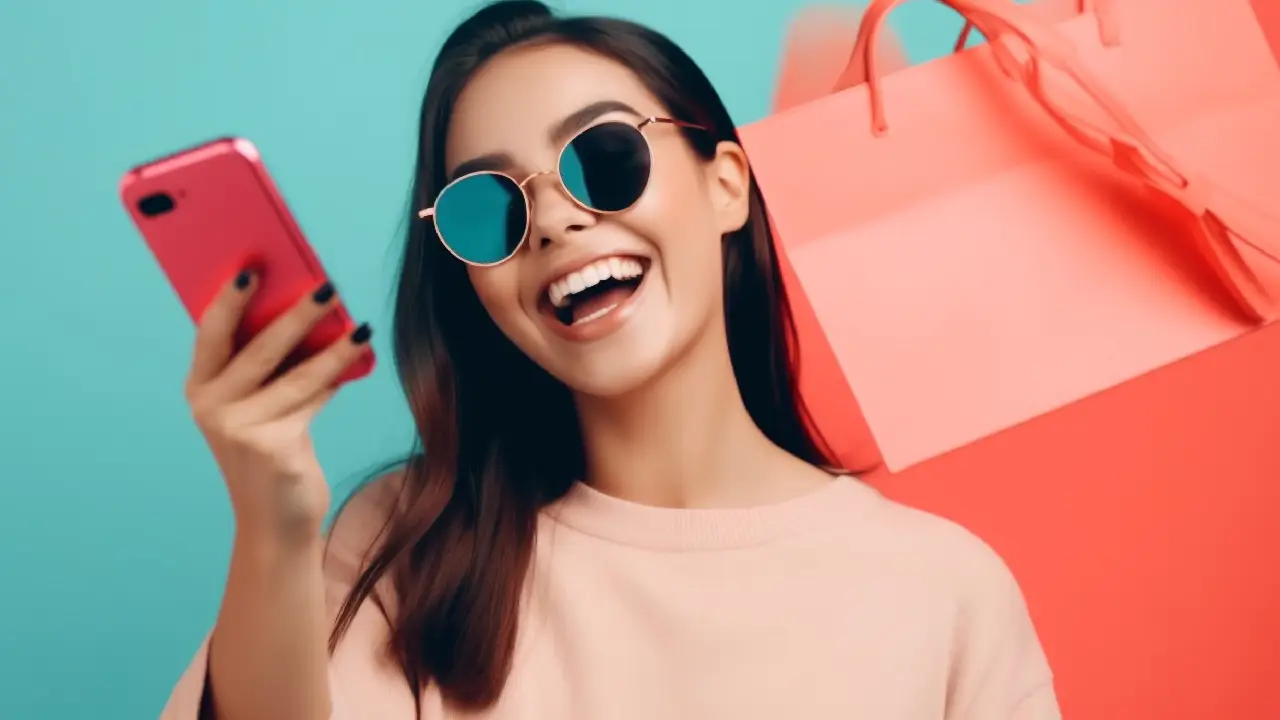 shoppeo is the first TikTok-like online platform where fashion and accessories can be bought and sold interactively. It's a unique social media platform for trading clothes, watches, and accessories. We handle the separation and disposal of waste paper, greenery, aluminum, PET, and glass bottles. However, rarely do we deal with clothing, shoes, bags, toys, or trinkets, which only become a burden when closets, dressers, and basements are bursting at the seams.
The specialized magazine, "Swiss Economy," is the leading independent trade journal for decision-makers in the public sector. The magazine reports on challenges faced by those responsible in the public sector and in the federal economy. It sees itself as an information hub between the federal government, cantons and municipalities, industry, construction, banking and insurance, embassies, hospitals, SMEs, lifestyle, and many other sectors. The magazine has set itself the goal of comprehensively and competently informing about all relevant aspects and news regarding the "Swiss Economy."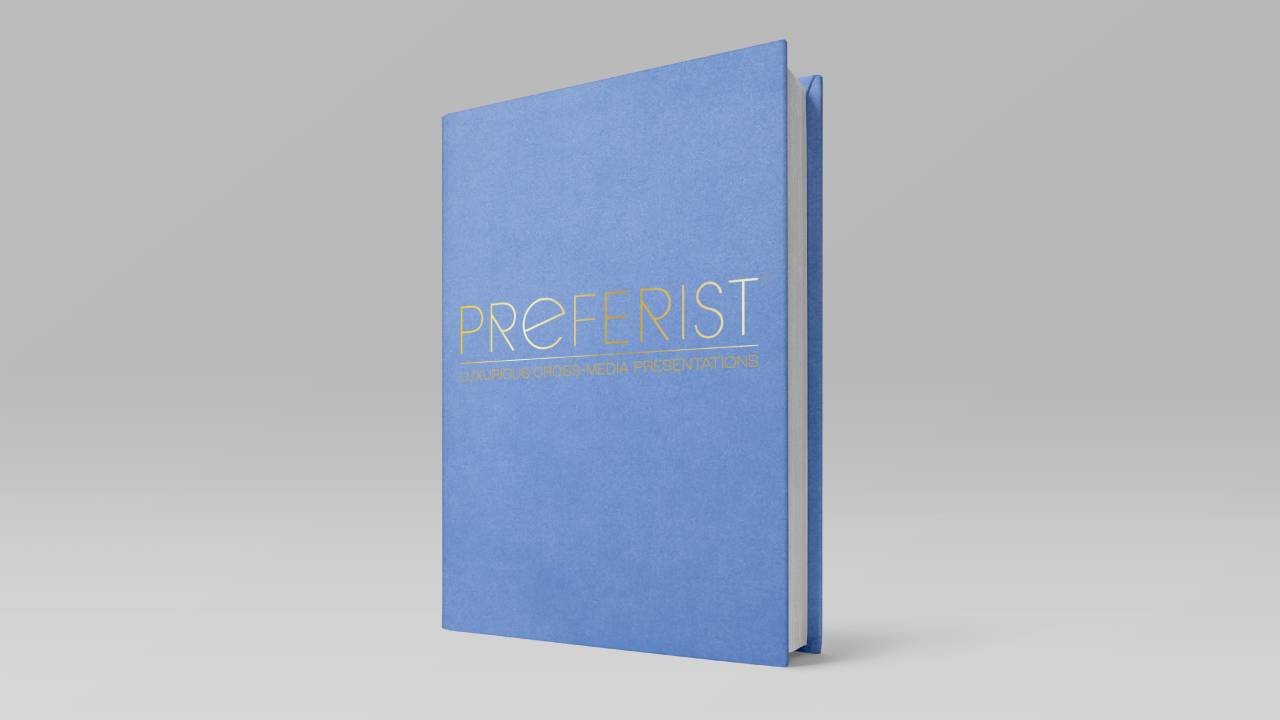 Imagine if our periodical, PREFERIST – pages luxury impressions, had been around for 50 years, and you could browse through these collectible volumes with your children or grandchildren. PREFERIST would be considered a unique chronicle, where you would rediscover the most significant brands of that time, presented in their most beautiful form. On the luxurious pages of PREFERIST, the most exclusive and finest brands showcase themselves through elaborate product presentations and photo spreads for an elite and affluent readership – both in print and digitally on our website.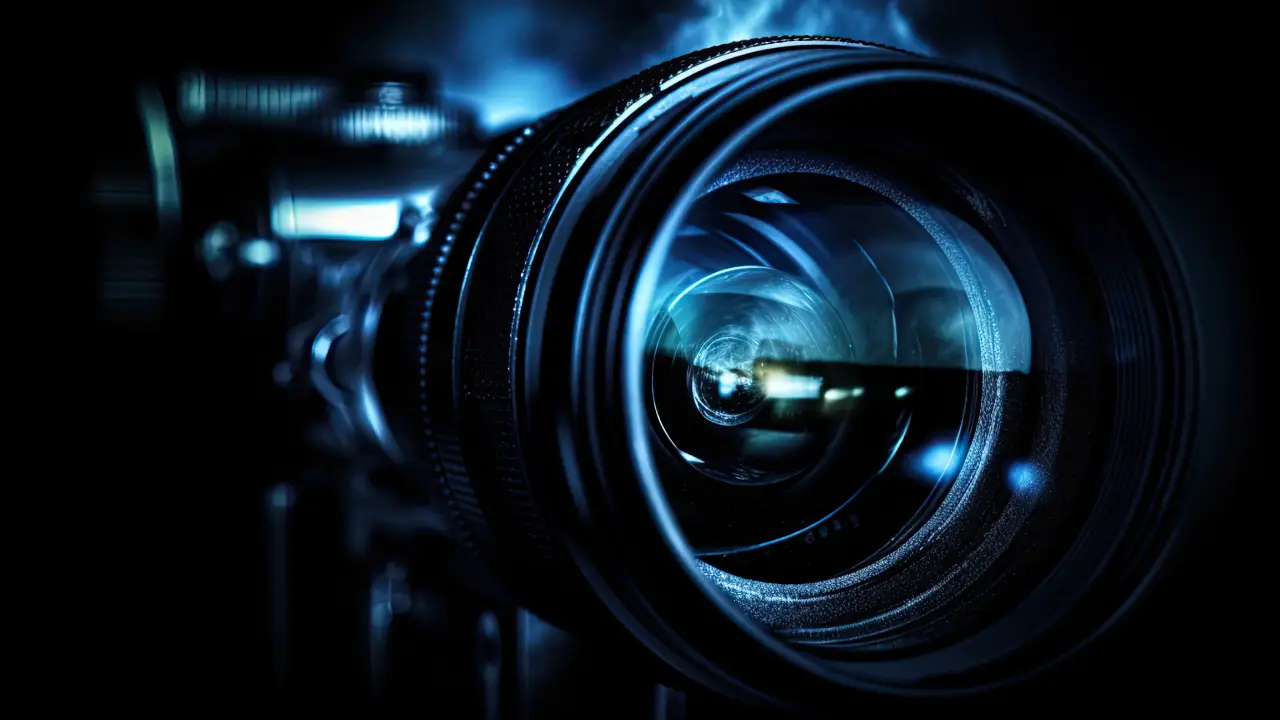 Instinct Pictures is a competent partner for direct clients and agencies in the production of corporate films. Based in Basel, the company boasts two decades of experience in film production and TV journalism (including assignments for Swiss Television SRF and RTL). The result of this is numerous international film awards (including New York Film Awards, World Media Festival Hamburg, Economic Film Days Vienna, Moscow Travel Film Festival) and the trust of international brands such as Ricola, Peugeot, Oris, and Geberit. Instinct Pictures always operates by the same mantra: "Beauty is found in everything." Our task is to discover it and showcase it in all its power. We don't want to be mere service providers.
Passion Entertainment AG stands for entertainment with passion. We offer our clients and their guests an unforgettable and entertaining experience. With tailor-made events, we assist our clients in authentically and attractively marketing their brands. Today, it is more important than ever for companies and brands to build a healthy and lasting relationship with their customers and partners. To achieve this goal, there is no better way than personal contact. Experience, laugh, drink, and dine with your customers.